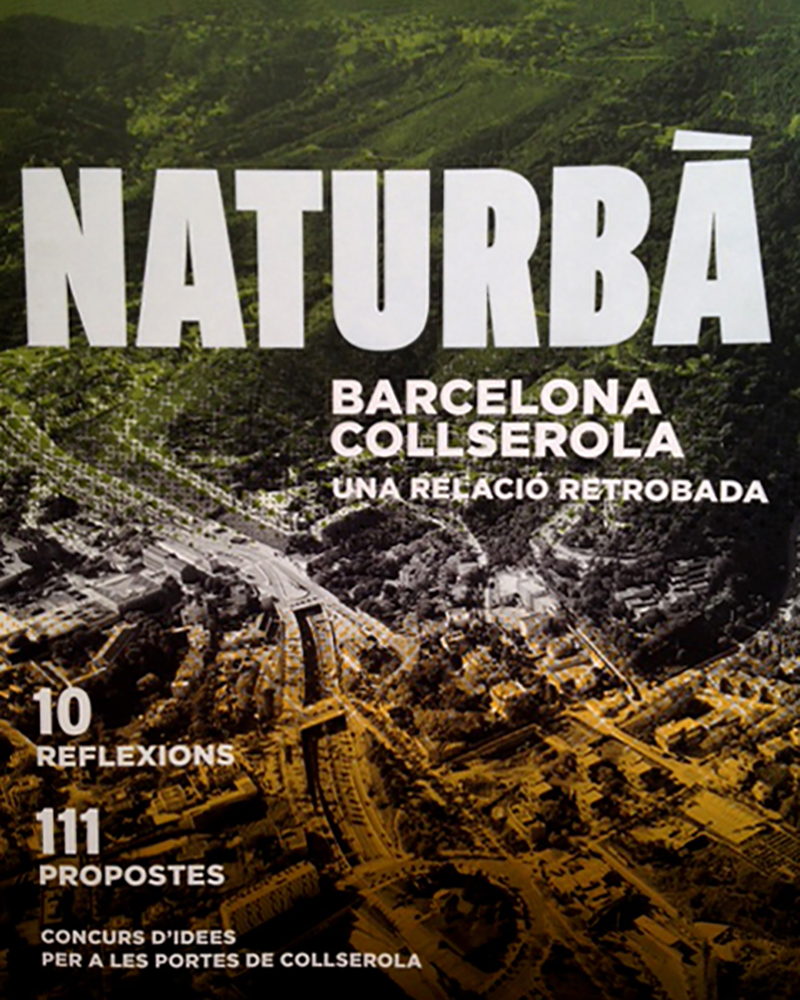 2015.02.
Publication _ "Naturbà. Barcelona Collserola, una relació retrobada".
Competition "Les Portes deCollserola". 10 thoughts y 111 proposals.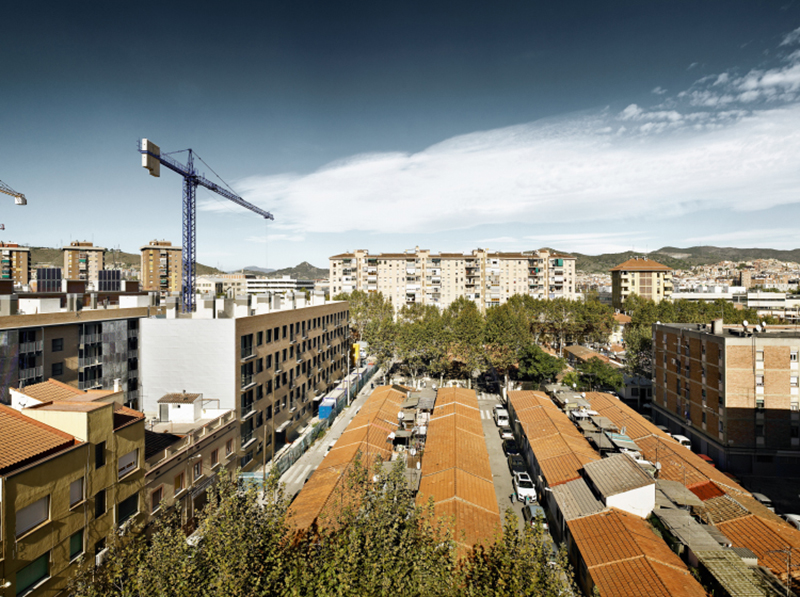 2015.02.
Restricted competition _ Housing Bon Pastor, Barcelona.
Selected for the 4th fase of Bon Pastor's district renovation competition, organized by the City Council of Barcelona (with Pau Vidal and Arquitectura Produccions).